Descrizione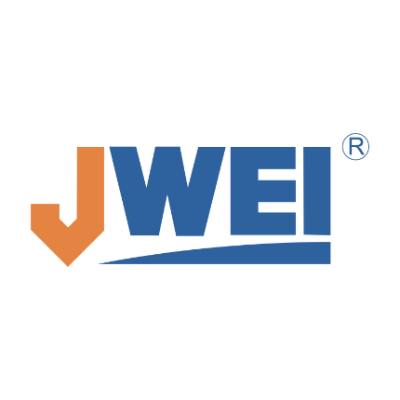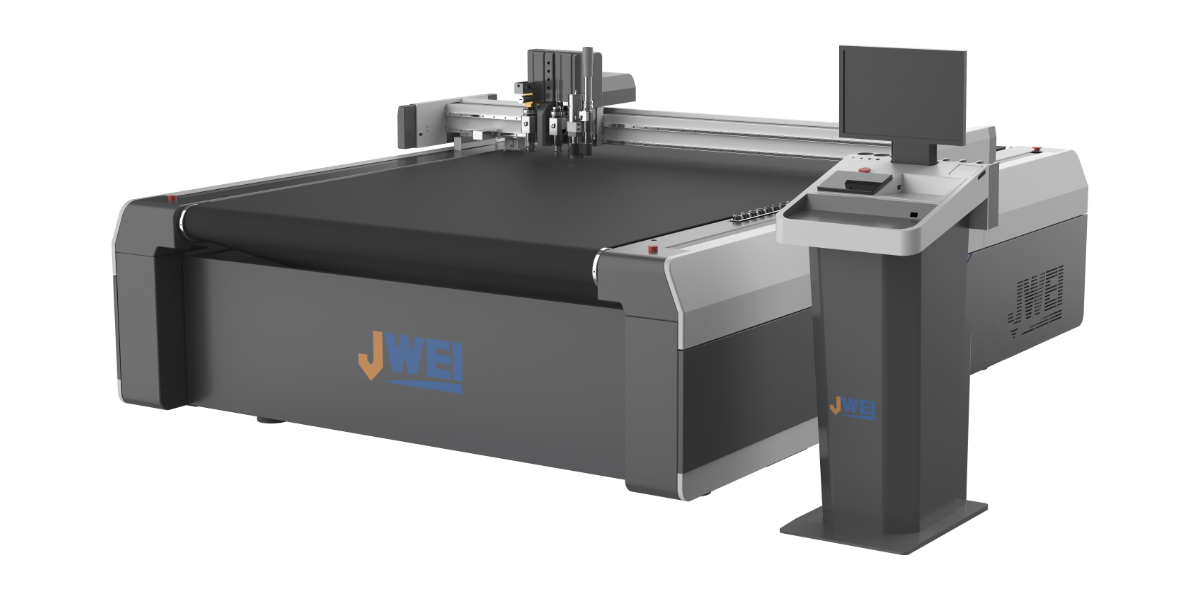 Triple cutting tools holders | Plotting pen holder | Laser positioning pointers
Synchronous belt transmission system
Infrared sensor mechanical collision prevention.
Steel-aluminum alloy profiles non-detachable assembly
Control station, PC not included
1800W Router ATC Auto Router change slot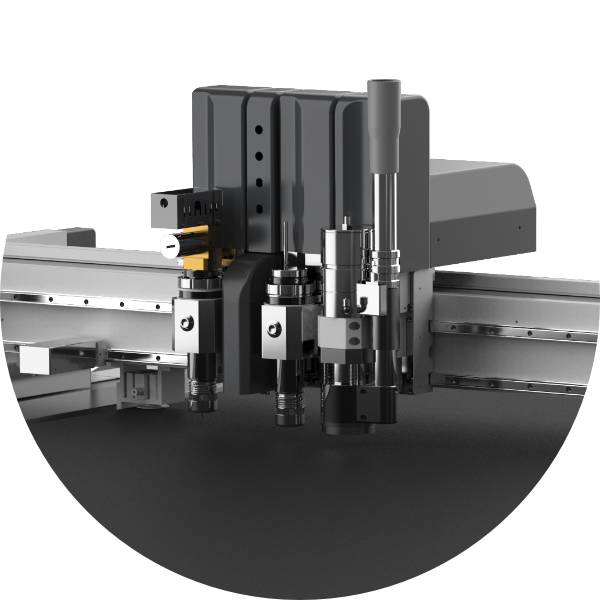 High end level for industrial production
Powerful 1800W router tool ensures top performance of milling ability.
Large format cutting system
Up to 3.2m width, table length can be customized.
Detachable table
Detachable table allows easy dissasembly for device transportation and setup.
Top Performance Servo Motor
Max. 1G acceleration & max. 1200 mm/s speed with precission up to 0.05mm.
DMC motion controller
Min. 3mm diameter cutting precision.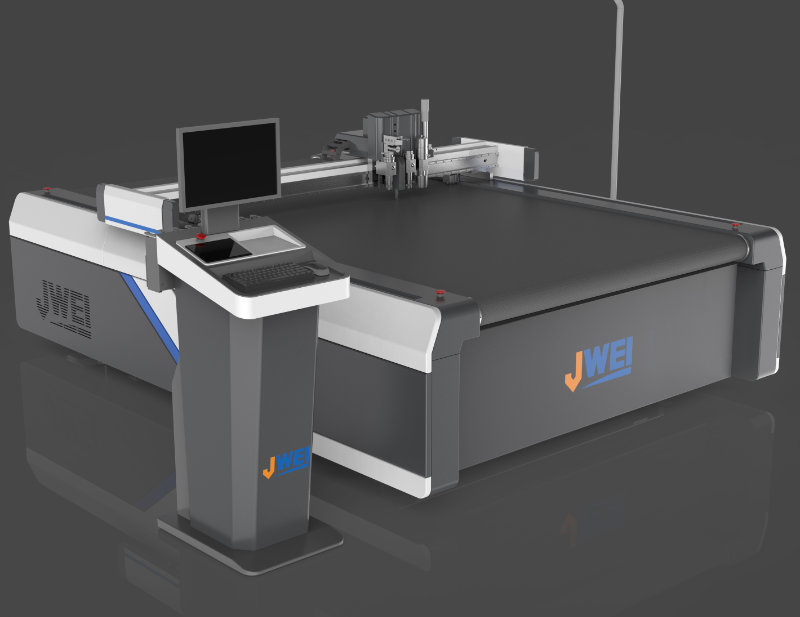 Maggiore precisione di taglio, soprattutto per forme piccole come cerchi piccoli.
Aggiornamento del tavolo e maggiore aspirazione del vuoto.
Disposizione dei cavi integrata, protezione per la testa intera.
Per tipi di carta ondulata, cartone, cartone grigio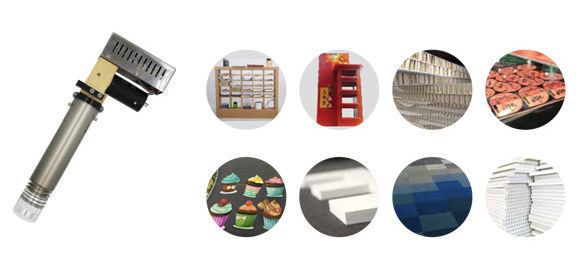 Per il taglio a bacio su materiali multistrato sottili

Può tagliare tessuto UV, fibra di carbonio, fibra di vetro e tessuti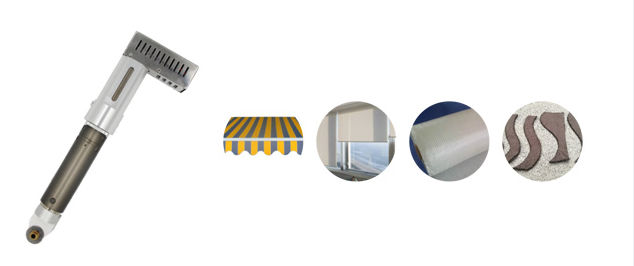 Per tagli inclinati a 0, 15, 22,5, 30, 45 gradi e materiali fino a 20 mm di spessore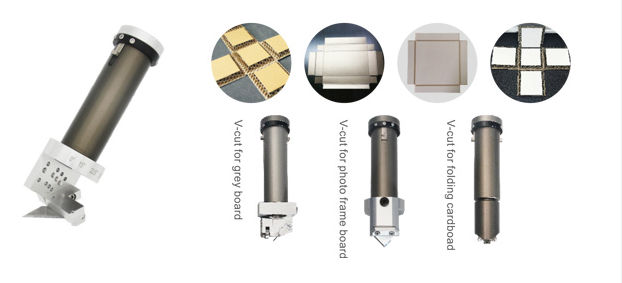 Utensile per materiali morbidi fino a 5 mm di spessore, come il cartone.

Per tagliare pannelli di schiuma fino a 50 mm di spessore.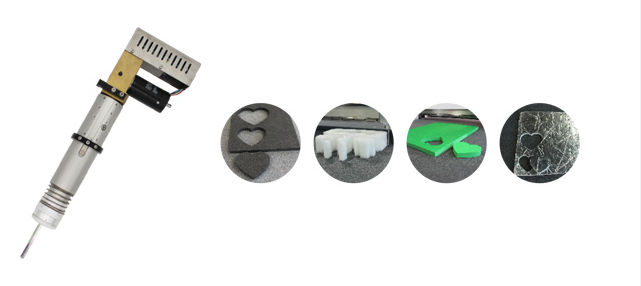 Piega una varietà di materiali. Regolazione direzionale della pressione per cordonatura con o contro ondulazione.

| | |
| --- | --- |
|   Model No. | TB09-2516-RM |
|   Multifunctional head |   Oscillating knife, offset knife, rotary knife,snip knife, cursor, drawing, automatic feeding |
|   Safety device |   Infrared sensor, responsive, safe and reliable |
|   moving speed |   Up to 1800 mm/s |
|   Cutting speed |   Up to 1500 mm/s(Depends on different materials) |
|   Cutting thickness |   Up to 50mm(Depends on different materials) |
|   Cutting material |   UV material, outdoor printing fabric, light sheet, gridding cloth, flag fabric, stickers, KT board, PVC expansion sheet, corrugated paper,     honey comb board etc. |
|   Servo precisiony |   +/-0.01mm |
|   Repeat precision |   +/-0.05mm |
|   Buffer memory |   2GB |
|   Interface |   Ethernet port |
|   Material fixing meathod |   Vacuum adsorption |
|   Work command |   HP-GL compliant format |
|   Transmission system |   Servo driver, high precise gear |
|   Numerical control panel |   EN LED Touch screen |
|   Power Supply |   AC 380V+/-10% / 16KW |
|   Working Environment |   Temperature 0-35 degree; Humidity 60% – 80% |
|   Effective Cutting Area | 2500 x 1600 mm |
|   Machine Size(mm) | 3370 x 2380 x 1310 mm |