Offriamo un'ampia gamma di servizi per le tipografie.
Competenze tecniche
Installazione e riparazione di stampanti di grande formato
Conta su di noi
Potete contare sul nostro supporto tecnico esperto per una produzione di stampa senza problemi.
Investimento sicuro
Offriamo servizi post vendita che includono la manutenzione e il supporto completo del prodotto.
Di fiducia
Con una lunga tradizione sul mercato italiano, siamo il partner su cui contare.
Demo Center
Saremo lieti di accogliervi nella nostra sala demo per una dimostrazione dal vivo del prodotto.
Stampare campioni
Siamo in grado di fornire stampe campione a scopo di test.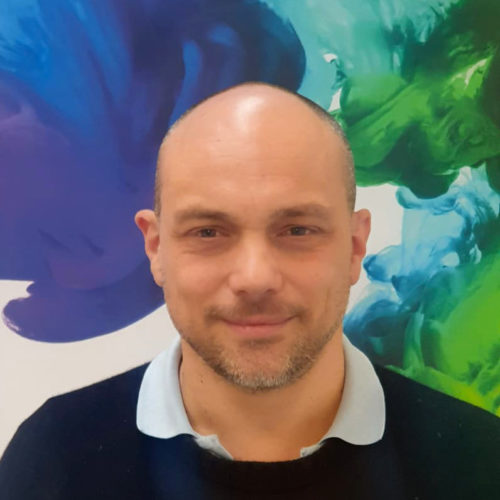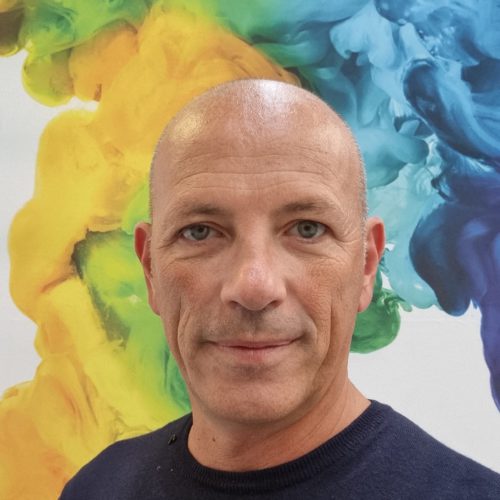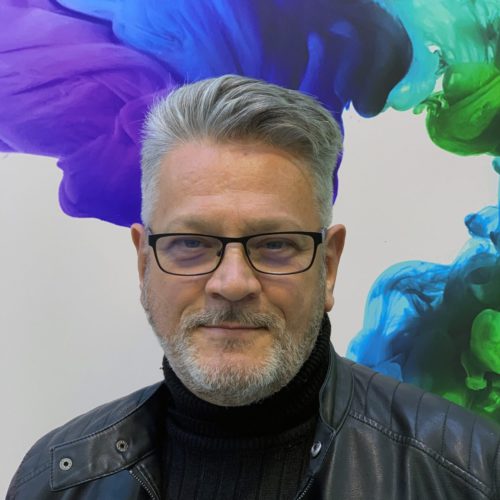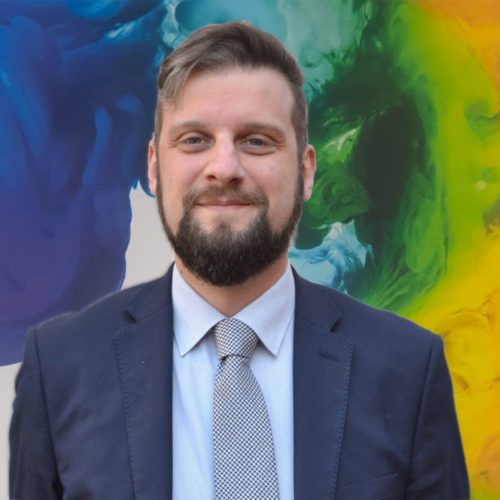 Far far away, behind the word mountains, far from the countries Vokalia and Consonantia, there live the blind texts. Separated they live in Bookmarksgrove right at the coast of the Semantics, a large language ocean. A small river named Duden flows by their place and supplies it with the necessary regelialia. It is a paradisematic country, in which roasted parts of sentences fly into your mouth.